We pride ourselves in pampering our clients with the finest Greek cuisine in a friendly warm atmosphere. Our commitment is to make you a long lasting, loyal customer. The food at Mezes is always prepared with the freshest ingredients and cooked as traditional as can be. Mezes which means "Tapas" (appetizers) is a sampling of food. An experience enjoyed in company of good wine, beer, friends, family, laughter and good times, with over 30 years of hands on experience, Mezes Greek Taverna brings you a taste of Greece in your own back yard.
---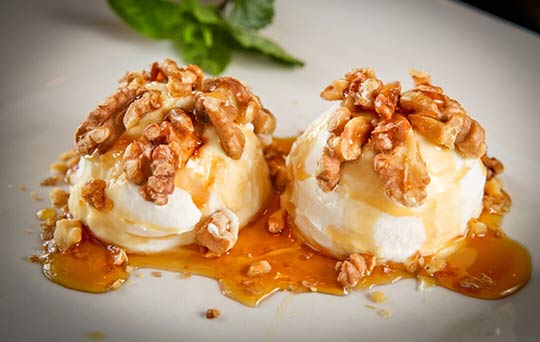 Deserts We offer a plethora of delicious deserts.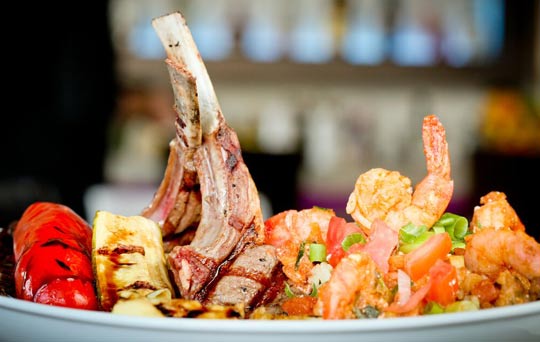 Greek surf and turf
A scrumptious dish with lamb shrimp and steamed vegetables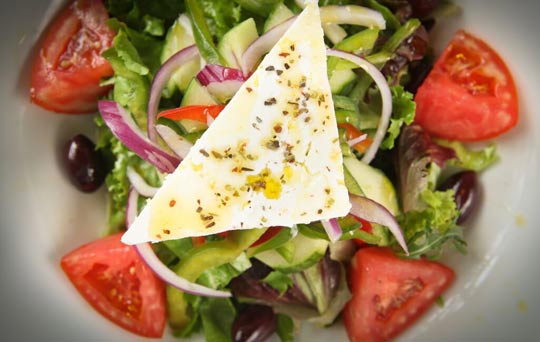 Salads
Every meal needs a wholesome salad. It's healthy and satisfying.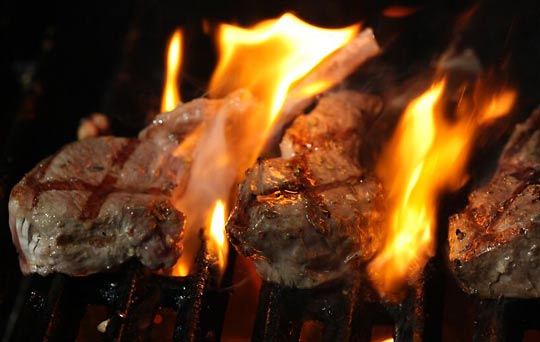 From the grill
Grilled to perfection. Our meets are juicy and packed with flavor.
'
---
We are prepared to make your next event memorable. Enjoy our catering service. Your guests will love you.
Please give us a call during business hours, and we will be happy to discuss all the details with you .
No catering event is too big or too small for us. Our kitchen staff is ready for you. Please peruse our menu and indulge in our delicious selection.
Opening time
Sunday - Thursday 11AM - 9PM
Friday- Saturday 11AM - 10PM
Parking
We have plenty of space, ready for you
Central Location
We are located in the Pembroke Pines area. Minutes away for your hungry stomach.
Quality Foods
Your health is our concern. We only cook with the freshest ingredients.
The best Greek food!!! I seriously loved everything!!!



This place serves amazingly fresh and tasty Greek plates every time. The shrimp saganaki is to die for!!!

Awesome food and atmosphere. Meals taste home cooked with love and care.

Say Hello
Email: info@mezestaverna.com
Phone: (954) 430-1725
Where we are
Mezes Greek Taverna
10040 Pines Blvd.
Pembroke Pines, FL 33024
test